When we think about what makes us human, usually we think of things like reason, problem solving and higher ordered abstract thinking, but one of the essentials we often miss is that unique human search for beauty and the drive to create.
When we support the arts, we not only support what it means to be a human being, we are fundamentally linked with the creativity that brought forth the universe.When we experience the arts and share them with others, we share a tiny piece of that creation in a way that we could not experience it on our own. We need the artist to create a piece of beauty for us and then we respond to it. Just like this breathtaking picture of a young ballerina aloft, we find ourselves suspended in that moment --even when it has passed, we remember it. It stays with us.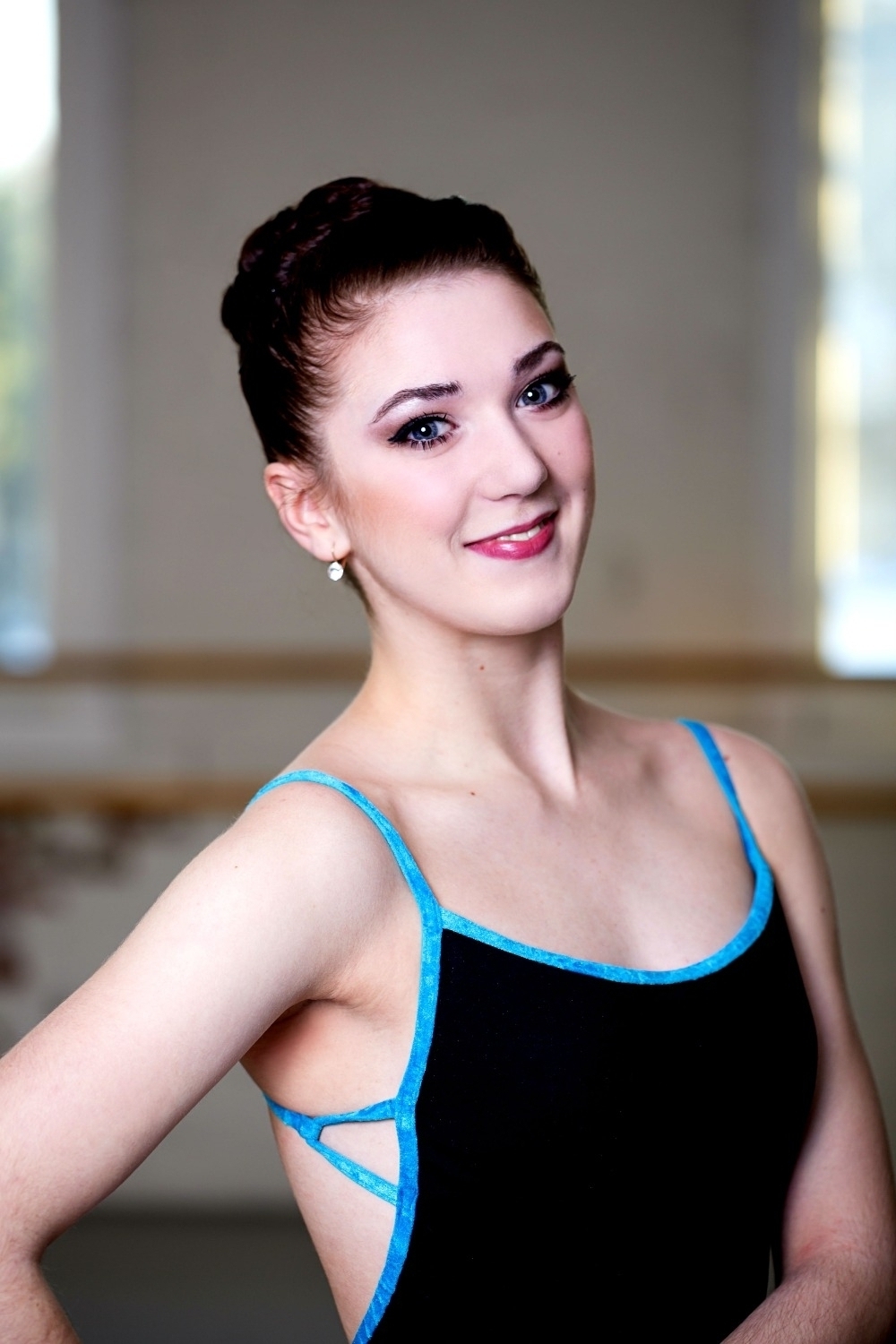 Lucy is a ballerina.
Really. That's her in mid-air at the top of the post.
(I remember the day this girl was born. Okay, I feel old.)
Lucy has been attending BalletMet (Columbus, OH) since she was in fourth grade, and has managed to pay for it with a lot of hard work and scholarships. This year, she landed a spot in the Trainee Program and has danced with the company in three major shows.
Most of us never consider what it takes to be a performing artist. Most people go to college or trade school or just start working, but the performing arts, especially dance, requires a different skill set.
This is where Lucy's story comes in.
Lucy has been accepted to the Pittsburgh Ballet Theatre's Company Experience Program and Summer Intensive Program. It's a professional program, much like a trade school for dancers, that teaches young dancers how to be a part of an performance company. Lucy has been dancing with our local company this year and doing beautifully, but experience with another company is invaluable for a budding young professional's resume - the broader the experience with other styles and instructors, the more well-rounded her training will be.
Next year, she plans to continue her work with BalletMet or to attend the Pittsburgh Ballet Theatre's Graduate Program. All together, these programs will cost about $10,000. If you hold that next to college tuition for a year, it's fairly comparable. Obviously, this young lady is gifted. And usually, gifted people get scholarships and grants and funding for their dreams. But now that she's a grown-up (she just turned 18) she's got to foot the bill.
This is where you come in.
We all want the world to be a more beautiful place, but who's got hundreds of dollars sitting around with no place to go? Not me.
That's the beauty of supporting an individual artist. You can have a direct impact on the art world and you can help bring a little more beauty to the world by sponsoring an individual artist. Lucy has a
GoFundMe
site where you can read more of her story and most importantly, help this little bird
FLY
. Every little bit helps. Please be generous.
Both images -
(c) Lucy Horner 2015 - used with permission